Are wooden windows still relevant?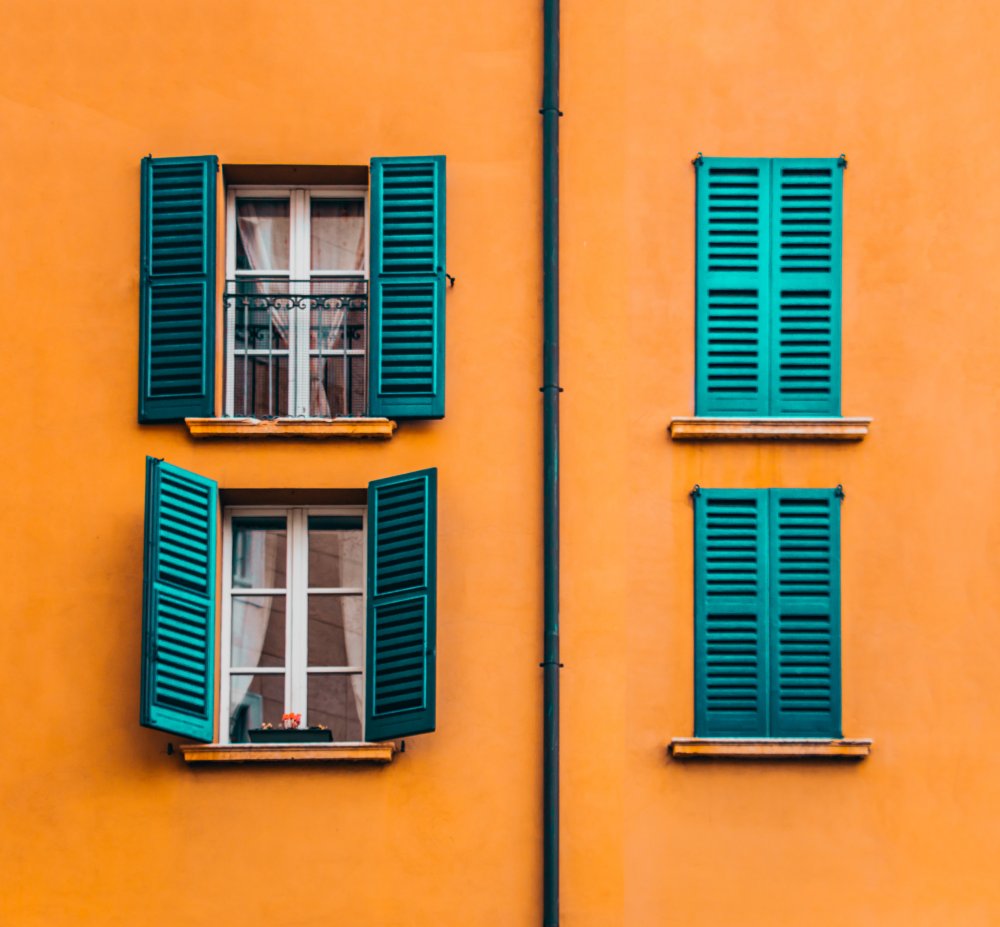 When you compare the other options available nowadays, wood may not seem to be that great of an option, especially with the availability of alu-clad windows. Fully wooden windows are much more prone to rotting, and being swarmed by insects. As such, they require higher degrees of maintenance.
But it's not all cons. No other material can compare to the natural beauty of wood, plus, wooden furniture fixtures exude a certain warmth that cannot be replicated by other materials. Plus, if you're really keen on maintaining that classic styling in your home, wooden windows can be at the top of your buying list. We recommend slow-growing pine for all your windows.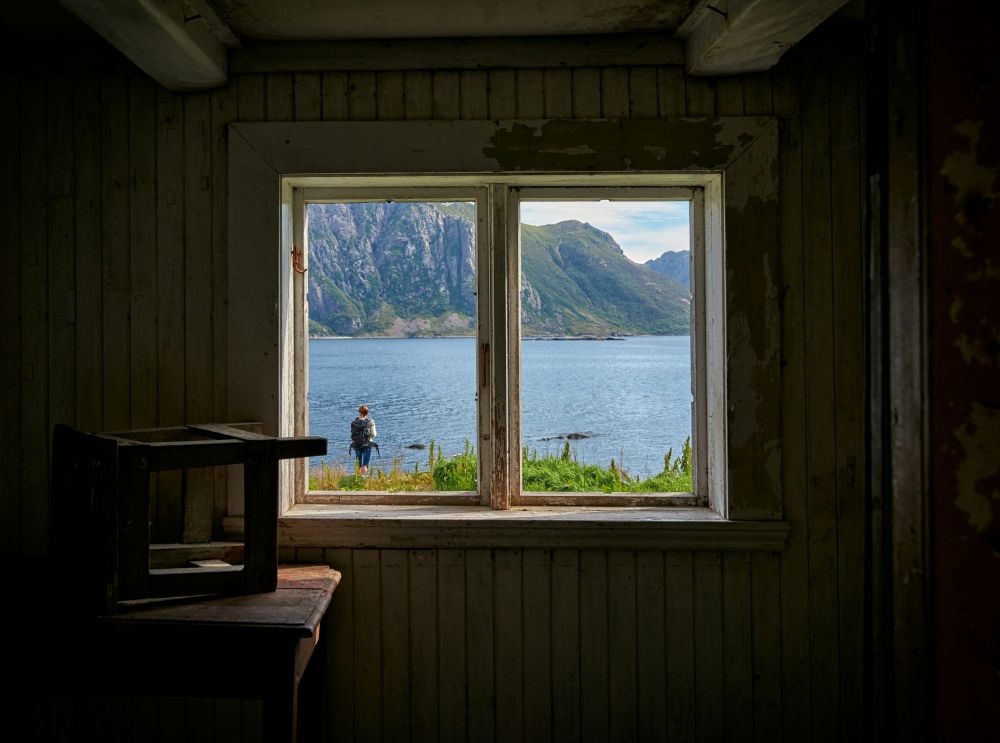 Pros of wooden windows
Wood is a great, natural insulator. Thus, if treated properly, as a material, they are great at locking in heat inside your home, reducing your energy bills.

Modern manufacturing technique and the use of finer components make most windows long lasting.

The material readily accepts stains and paint, so upkeep is not as difficult as most people would make it out to be.

This high level of workability means that it can be used to match the styles of any home, regardless of the construction period. Even if you have a particularly historic home, matching the window and door styles makes it much easier when using wood.
Cons of wooden windows
Even though they are quite easy to work with, the material doesn't quite withstand harsh weather. Thus, constant maintenance goes hand in hand with any wooden fixtures that you may have in your home. Especially windows and doors that face the elements. You will need to check your windows and doors every year or so for any signs of deterioration and wear, and will need to keep caulk and paint handy, should they appear.